Insulation and Weatherization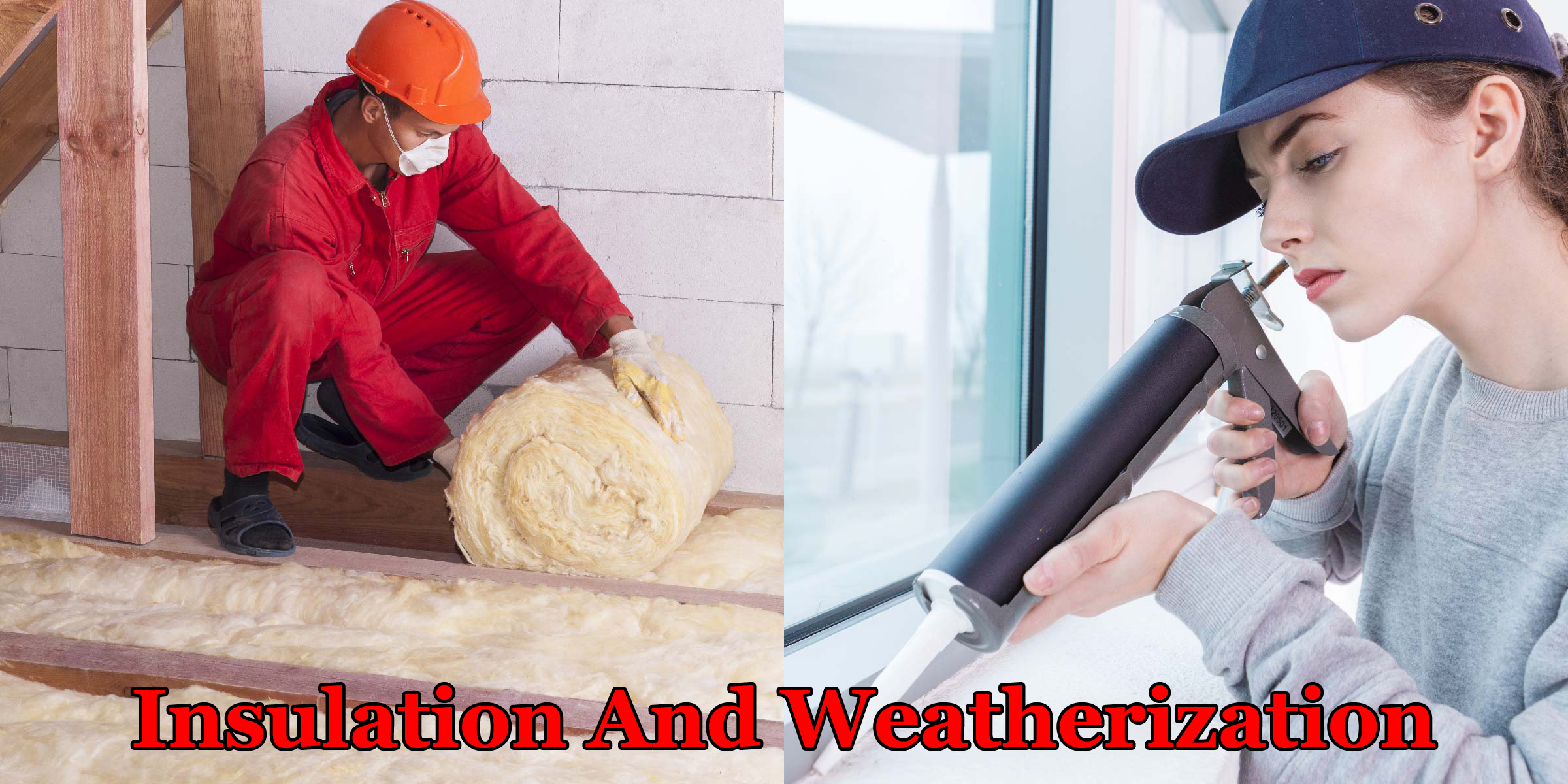 Are you looking for a way to save money on your energy bills, improve your home comfort, and reduce your environmental impact? If so, you might want to consider Serengeti Contractors, a professional insulation and weatherization service provider. Here are some reasons why:
Insulation is the material that prevents heat from escaping or entering your home through the walls, ceilings, floors, and attic. Adding or upgrading your insulation lets you keep your home at a comfortable temperature all year round, regardless of the weather outside. This means you will need less heating and cooling, which will lower your energy consumption and costs.
Weatherization is the process of sealing air leaks, repairing windows and doors, installing ventilation fans, and applying caulking and weatherstripping. These measures help to prevent drafts, moisture, mold, and pests from entering your home. They also improve your indoor air quality and health and protect your home from damage and deterioration.
Insulation and weatherization are not only beneficial for your home but also for the planet. By reducing your energy use, you also reduce your greenhouse gas emissions and carbon footprint. You are also supporting the local economy by creating jobs and stimulating the demand for green products and services.
Serengeti Contractors offer free estimates, competitive prices, quality workmanship, and customer satisfaction. We use only the best materials and equipment and follow the latest standards and best practices. They are licensed and insured, and our techs have been trained under the Building Performance Institute (BPI) curriculum.
We are happy to serve the cities and towns in lower Fairfield County, Connecticut, including Bridgeport, Darien, Easton, Fairfield, Greenwich, Milford, Monroe, New Canaan, Norwalk, Stamford, Trumbull, and Westport.